Balkaneum is a Serbian based opensource software development company started by Safex CEO Daniel Dabek.
The focus for Balkaneum is to be the driving force for open-source software and blockchain development in the Balkans. In addition, Balkaneum will be used as a platform for community outreach and education of cryptocurrency and blockchain technology.
Furthermore, Balkaneum will play a key role in the development of the Safe Exchange marketplace. It has been suggested that they would be allocating most, if not all, of their resource towards to development of Safex.
Since moving to Serbia a year and a half ago, Daniel has spotted a huge opportunity to bring local development talent together and combine with the crypto and open source community.
Daniel has already confirmed that they are in the process of recruiting new development staff and in the process of finding a new office complex.
Earlier today, Daniel also mentioned plans to develop native iOS and Android apps for the Safex Marketplace. At what point in the development timeline this will happen is unknown.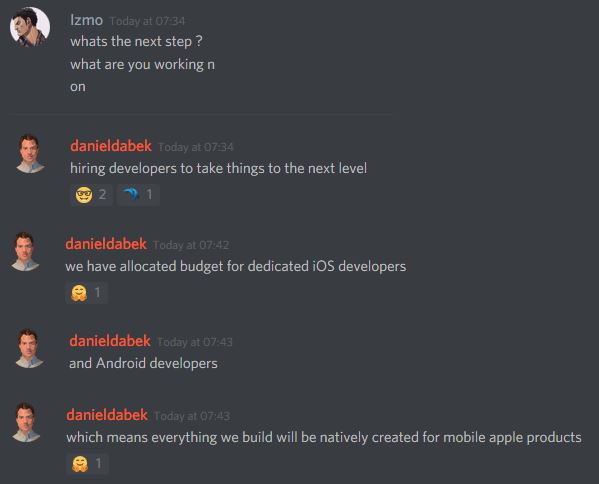 This is a huge step forward for the future of the Safex Marketplace. Balkaneum will bring both consistency and speedier development to the product of the Safex eco system. And when the time is right, a platform to promote and educate the benefits of crypto-currency and blockchain technology.
You can watch the full announcement and further information in the latest Safex Developer update video.